Ever wish you could explain to a man the dos and donts of sleeping with a girl? I have, and I'm here to deliver like Dominos. Here are 5 things guys need to stop doing when they sleep with a girl.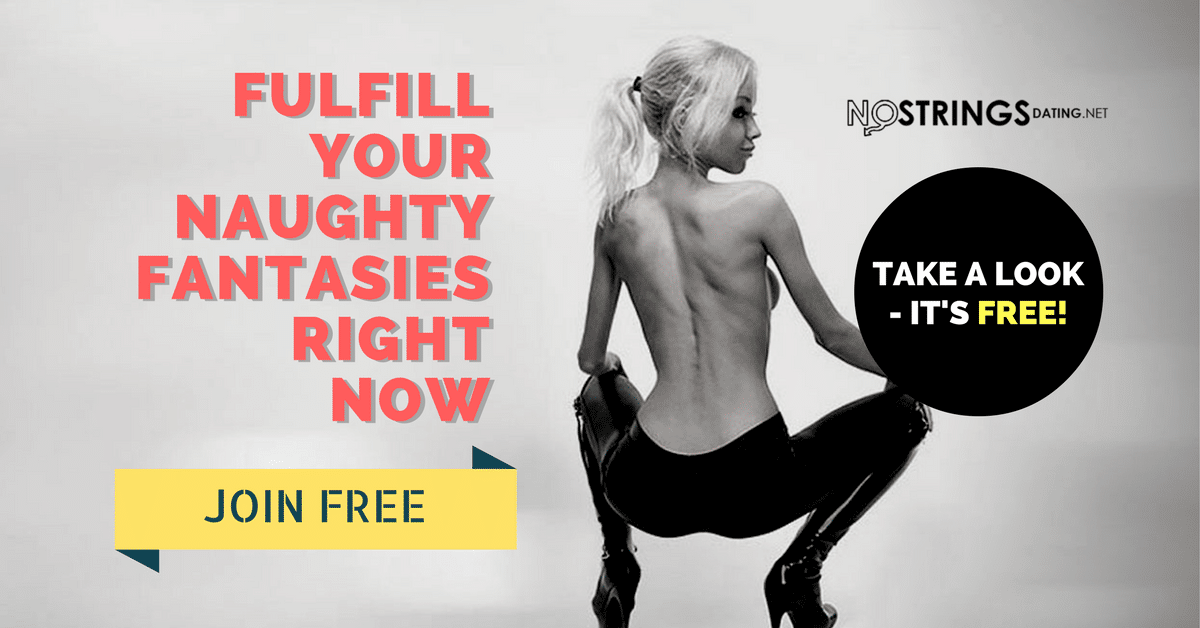 1. Don't make the sex all about you.
We like sex, too! Don't rush the foreplay. Don't rush the whole experience. Enjoy it! Sex is supposed to be fun and enjoyable. Let us feel some of that fun and enjoyment. Don't just take off all your clothes and lie in bed and wait.
2. Don't blow us off after.
Important — I'm not saying this means you need to be in a relationship with us — I'm saying, if you're not into it — especially if you're not into it — don't just blow us off. There's nothing worse. If you're into us, let us know. And, even harder, if you're not into us — let us know. We'd rather get a very kind text saying something like, "You're great but I'm not feeling it" or WHATEVER than just total silence. Let us move on with our lives and let us know either way.
3. Don't do that thing where you guide our head towards you crotch.
If we wanna do it, we're gonna do it all on our own, and when you force us by tugging our head down, it's a HUGE turn-off. Like, HUGE. ("Big mistake. Huge." — Pretty Woman. Yes, she was referring to the mean ladies not letting her shop in the store, but the quote applies here.) I get that oral sex is really great, but you should never, ever force anyone into doing something. For all you know the girl totally wants to do it but as soon as you make it seem like it's mandatory, she's not gonna wanna do it anymore. And you'll be kicking yourself. Don't do it.
Which leads me too…
4. Don't make us feel pressured to have sex.
If the evening (or day, afternoon delight, holla) is going well, nothing ruins it faster than feeling like we have to have sex with you. It's kind of pathetic and pitiful when a guy is basically begging for sex. Sex needs to be something that both partners are enthusiastic about. Some women are totally down for having sex on the first date, and some aren't. Please be considerate.
5. Don't try to kick us out immediately afterwards.
Sometimes after sex, dudes get the itch to kick us out. I actually get that. It's an issue of personal space. But don't be so hasty. Sometimes after sex, we don't want to cuddle, either — we just want to sleep. And it can be really hurtful when immediately after sex, you're like, "Well, that was fun, but it's time to hit the ol' dusty trail." That makes us feel icky.
Ladies, what do you wish guys would stop doing after sex? And guys, what about you? What do you wish us girls would stop doing?
Looking for dates in Birmingham? Double your chances and meet Birmingham singles today.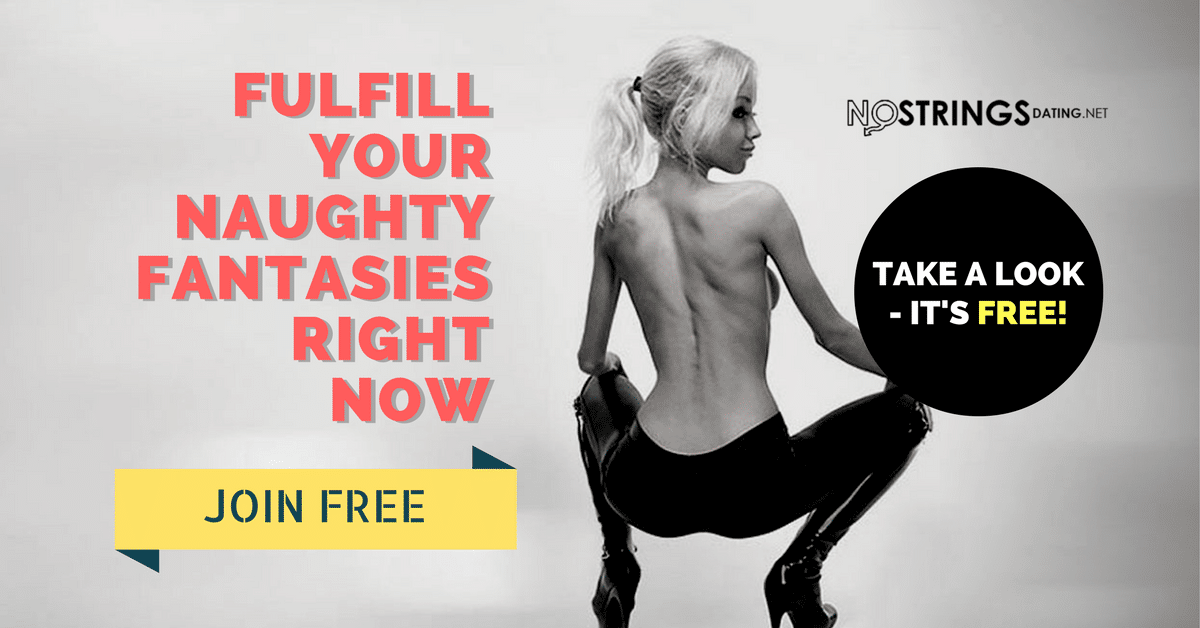 Save
Save