When it comes to role playing, hey, hipsters need love, too. And why not role play in your hipster finest? Go ahead and scoff at the haters and don some American Apparel knee-highs, thick-framed glasses, and holier-than-thou attitude and try these on for size the next time you role play with your favorite sexy hipster. I bring you, sexual role playing for hipsters.
TRY ROLE PLAYING…
…Margot and Richie Tenenbaum.
Or really, any Wes Anderson movie duo would work, but with this one, you get your ultimate hipster on, what with Margot's dark eyeliner and fur coat and Richie's tennis outfit. And you get to say lines like, "I think we're just gonna to have to be secretly in love with each other and leave it at that, Richie." Be sure to play The Kinks in the background.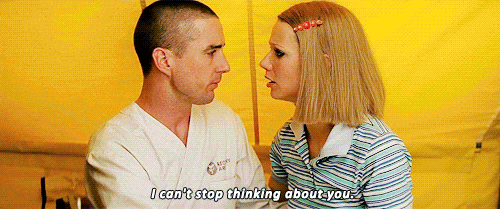 ...John Lennon and Yoko Ono.
They're like the original hipsters. Have a peace protest in bed — with your genitals. Personally, I'd prefer to role play as John over Yoko, so ladies, don't be afraid to ask your guy to switch it up.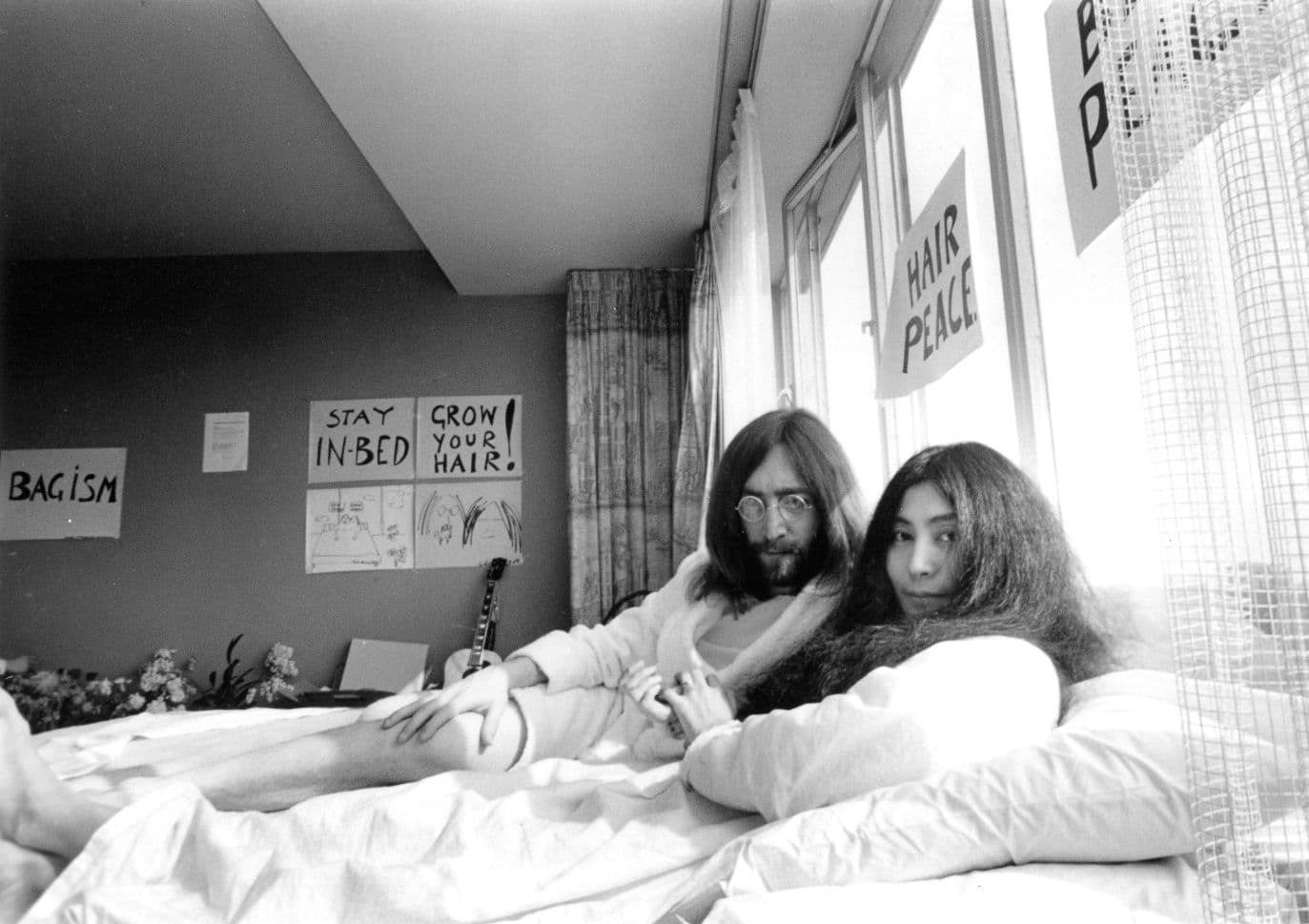 …or for extra hipster bonus points…
…Sean Lennon and Charlotte Kemp Muhl.
Sean Lennon is John and Yoko's son (and Elton John's Godson). His girlfriend, Charlotte Kemp Muhl, is a model. They met at the Coachella music festival. Is there a more hipster pair than that?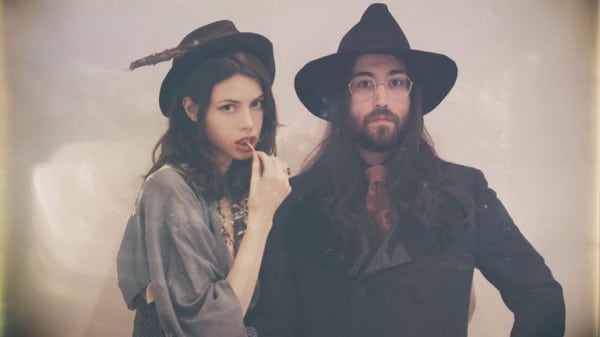 …American Apparel employees. 
It's just too easy. Pretend to escape to the break room (or hell, do it in the store, it's already saturated with sex) where you can be the sales girl/model and your guy can be the manager/pervert. Dress in unisex American Apparel clothes so that after you tear them off your bodies and get re-dressed, it doesn't matter who's wearing what.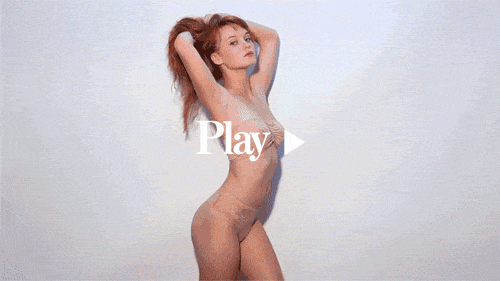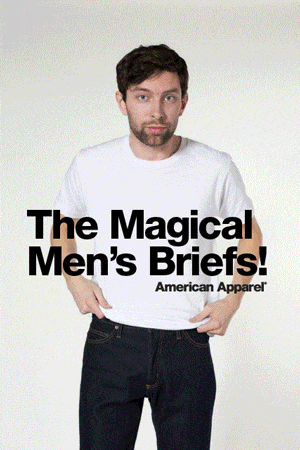 …record store clerk and hopeful shopper.
He's brooding amidst a jungle of vinyl. He's trying to sort the records before his boss gets on his case, again. You're the hopeful timid shopper, hoping to find something great to add to your collection. You need his help. You adjust the brim of your bowler hat and clear your throat, trying to get his attention. He snaps at you, "One minute please." How dare he take that attitude with me, you think. I'm a potential customer. You turn to leave. "I SAID, one minute" he barks. You stop dead in your tracks. Why is he so damn…sexy? You're going to give him his minute. And et cetera.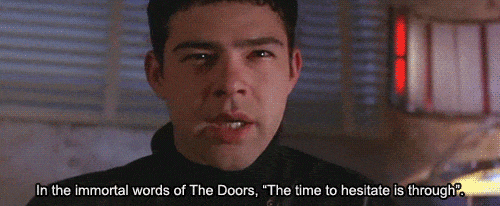 I hope these ideas inspire you and your hipster love to role play. There's nothing wrong with using a little imagination in the bedroom. Which hipster role play situations did I overlook? Feel free to sound off in the comments! Have fun, everybody.
(Image via WeHeartIt.com.)