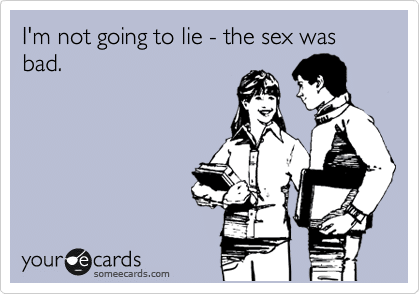 When it comes to sex, it seems like there are the best of times, and the worst of times. I thought it would be fun to focus on the worst of times, so I asked some friends and some readers to sum up their worst sexual experiences in a GIF. Here's what we got.
Tony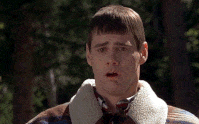 Yeah, that's pretty bad.
Lori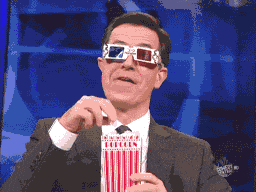 At least it was entertaining?
Naomi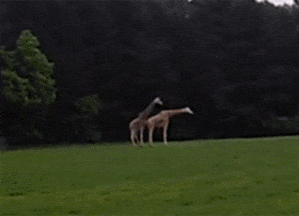 or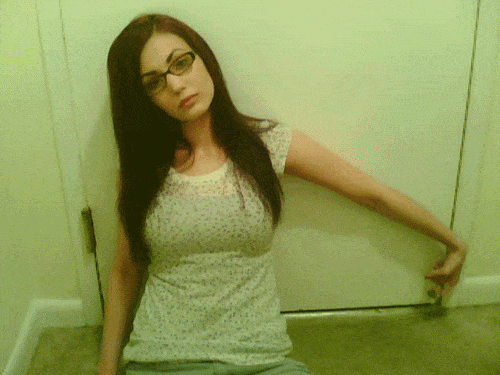 Either way, no fun times were had.
Jessica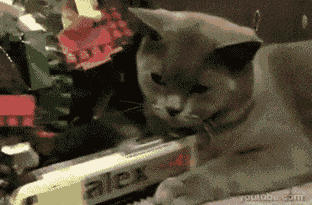 Followed by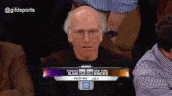 So, not a very eventful evening, then.
Lillian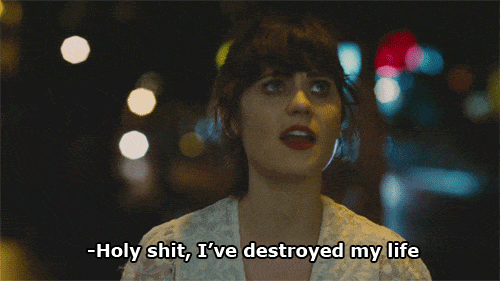 coupled with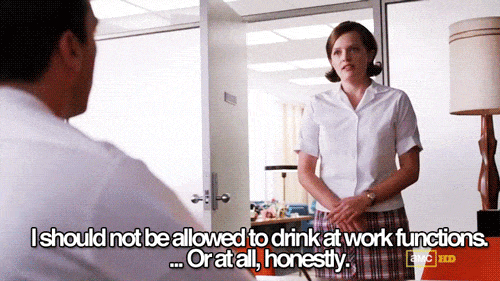 makes for what sounds like an interesting story.
Shianne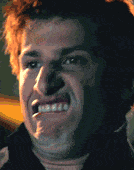 An oldie, but a goodie.
Brian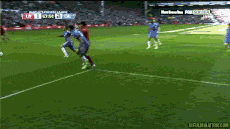 Ouch.
Erma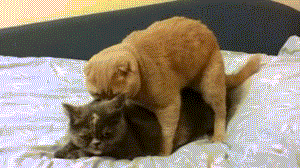 Even bigger ouch!
Me
Interpret this how you will.
How would YOU sum up your worst sexual experience in a Gif?
Looking for dates in Northamptonshire? Double your chances and meet Northamptonshire singles today.
Save
Save