Sure, the missionary or girl on top positions gets the job done (usually!) but if you want to take your sex life to the next level, you've got to switch things up-literally, and here's some inspiration! New positions might feel a bit silly or awkward at first, but we're pretty sure you won't be going back to missionary any time soon after giving these a try! Thanks to the Kama Sutra and Cosmo, we've found a few sex positions we can't wait to break out in the bedroom…which ones are on your radar?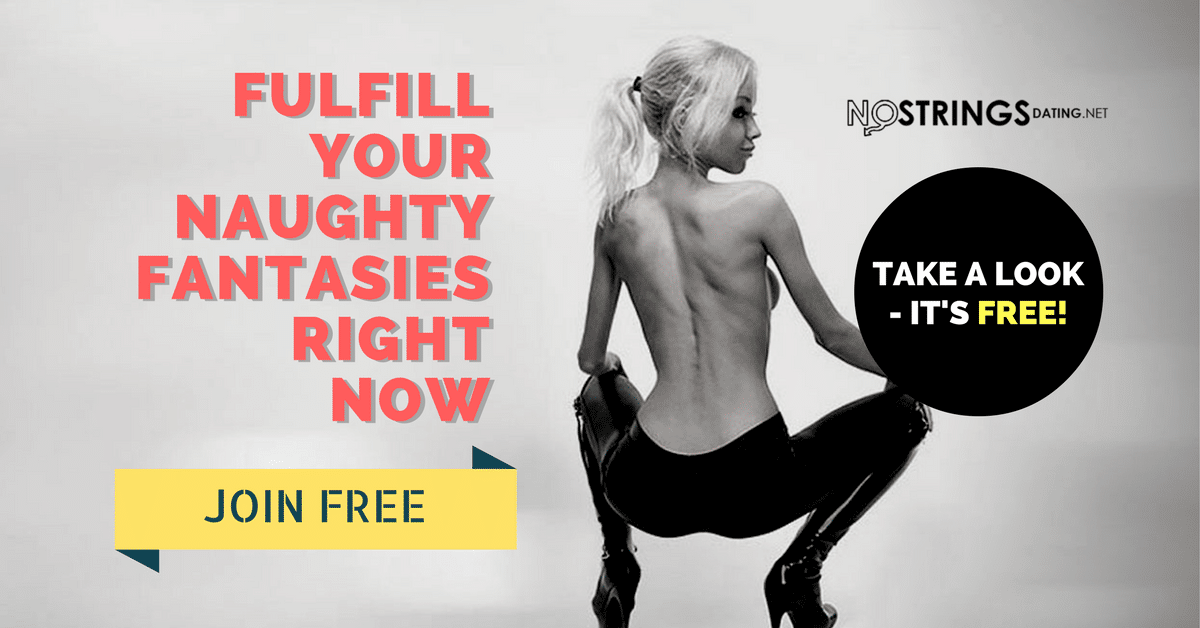 The Kama Sutra calls this position "Now and Zen". We like it because with all the body contact, it's both intimate and exciting. I think this would be a great position for a couple who needs to feel connected during sex, but is bored with the missionary position.
This sex position is called "V for Vixen" and all I've got to say is I better get my ass to yoga class and work on my flexibility! Yikes!
Check out the "G-Force" position. The Kama Sutra gives this 4 out of 5 carnal stars, so I'm betting it's a good one…if you can figure out how to get your bodies in the right position. I think trying is half the fun, though.
"Row His Boat" seems like a simple variation of girl on top action (which just so happens to be my favorite) just a little bit sexier.
The "Arc de Triomph" looks like the most passionate sex ever-like something you would see in a movie. According to the Kama Sutra, this position is a bit of a pain to get into, but worth every second you can hold it for. Yep, I believe it!
Images via google and cosmopolitan
Looking for dates in Belfast? Double your chances and meet Belfast singles today.
Save
Save
Save
Save