5 Great Places To Find Casual Sex in Adelaide
Australia's 5th largest city, Adelaide is a effortlessly sophisticated city surrounded by parklands and is a blend of historic buildings, wide streets, parks, cafes and restaurants. Adelaide loves to party – especially during Mad March which is right in the middle of event season and when the weather in Adelaide is at its best. It's also the gateway to some of Australia's best wine country. These are all factors that make it the perfect spot to meet and mingle with other sexy sinless!  If you're looking for casual sex but don't know where to start, this guide is sure to make hooking up in Adelaide a breeze.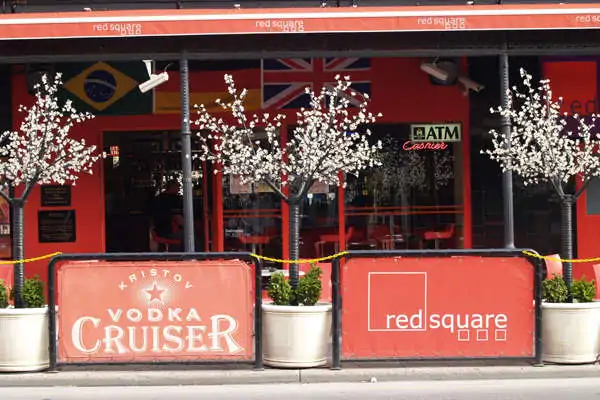 Red Square Bar & Lounge
Affectionately known as simply "Reds" amongst the local party crowd, Red Square Bar & Lounge is planted square in the middle of Adelaide's nightclub district, Hindley Street. A place to see and be seen, Reds features a red carpet entrance that lead you inside to a fully-stocked bar, music that plays from evening until mid-morning, and a dance floor full of singles looking for a, um, dance partner for the evening, if you catch our drift. (photo credit: yourbars.com.au)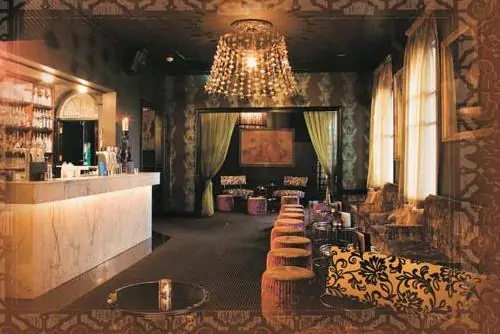 Bar Cuba
Boasting one of the world's largest selections of rum, a gleaming white marble bar, chandeliers, and velvet couches, Bar Cuba is one of Adelaide's most sophisticated spots. Waiter service means you can focus on flirting, and an extensive cocktail menu means everyone's tastes are satisfied. Bonus? Bar Cuba is located on the first floor of the Union Hotel, so if you're ready to call it a night with that someone special you just met, you're just a short stumble away from rooms in this boutique hotel and Adelaide cultural icon.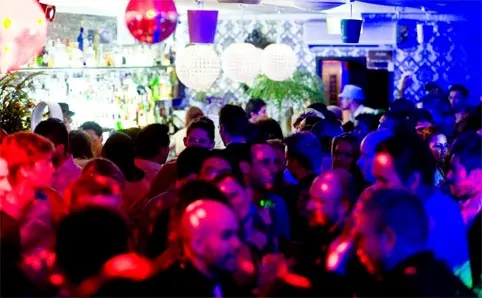 Elysium Lounge
Another Hindley Street favorite, the Elysium Lounge attracts a mixed crowd of locals looking to party and its late-night hours make it a perfect spot for the later part of weekend evenings. The 70+ cocktails are reasonably priced and the space is seductive, with a 1960's vibe and décor. DJs spin everything from hip hop to reggae, and a small dance floor makes for some intimate grooves. (photo credit: au.timeout.com)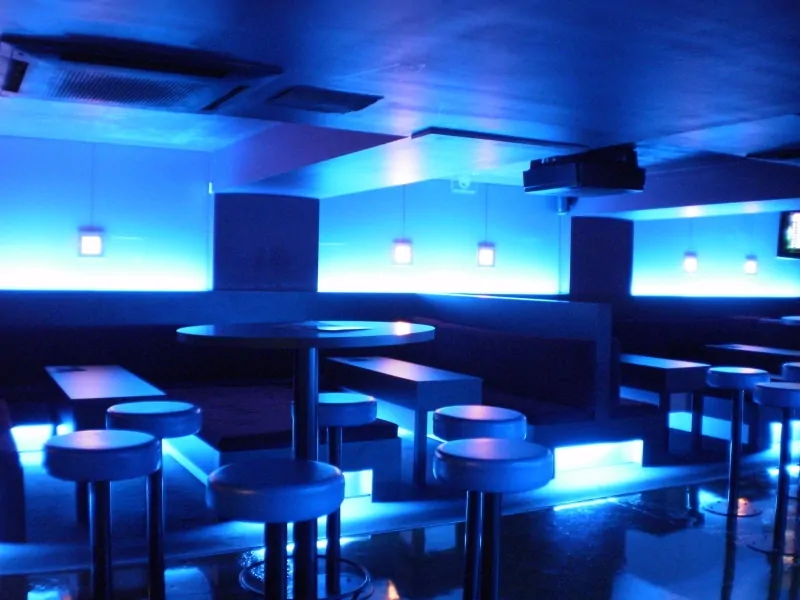 Fumo Blue Cocktail Lounge
Literally translating to "Blue Smoke," Fumo Blue is a step into a dark and smoky cigar lounge with funky undertones and a 1950's style cocktail lounge. Fumu specializes in both signature cocktails and the classics, and the atmosphere is relaxed and laid-back on weekdays and lively on the weekends. It's perfect for party-goers and romantic date night seekers alike, making it the perfect ambience for meeting — and seducing — someone new.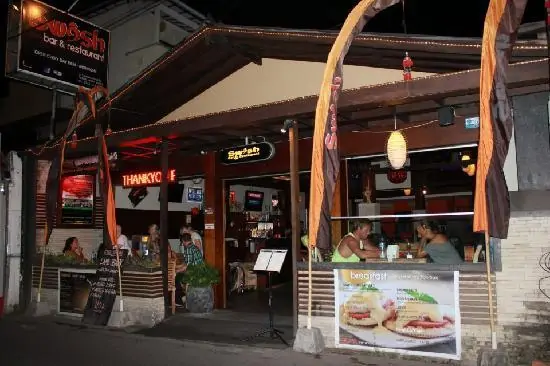 Swish Bar
Swish Bar, known for weekend throwback dance parties, is a perfect spot to dance the night away with a local hottie. Keep an eye out for events like singles' nights, "hottest hunk" contests, lingerie model searches, and big bashes surrounding finals week for university students. Swish Bar attracts a young, energetic, and sexy crowd, and has even been known to give away hotel stays for two that have to be used that night. Hello, hookup central. (photo credit: tripadvisor.com.au)