5 Great Places To Find Casual Sex in Melbourne
Melbourne's cutting edge fashion and architecture make it a great place to be single. In this cosmopolitan city, there is always something fun to do and new people to meet, making the possibilities for casual fun endless. Unsure of where to begin? Our guide on where to meet people for casual sex and hook-ups is bound to set you in the right direction.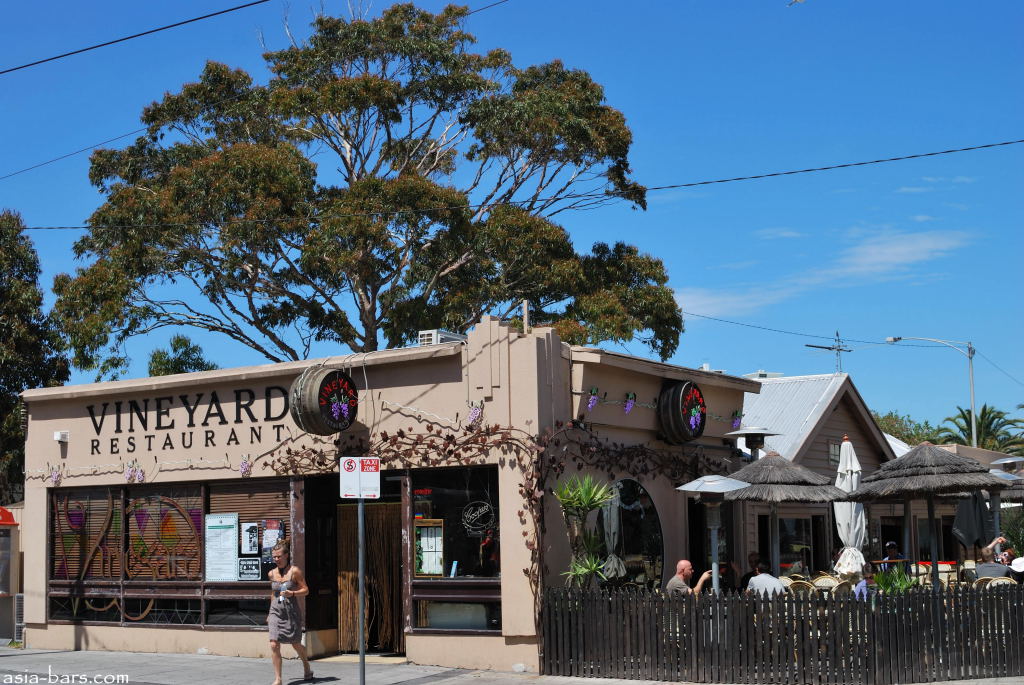 The Vineyard
If you're looking to hook up with someone tanned and gorgeous, the Vineyard in St. Kilda is the place for you. This is definitely a place to see and be seen – every eligible bachelor/ette is going to be showing off as hard as they possibly can. Known by locals as a place for "unofficial speed dating" you're definitely going to meet people here. When you do, there are plenty of comfy leather couches inside that are perfect for public displays of affection. (photo credit: asia-bars.com)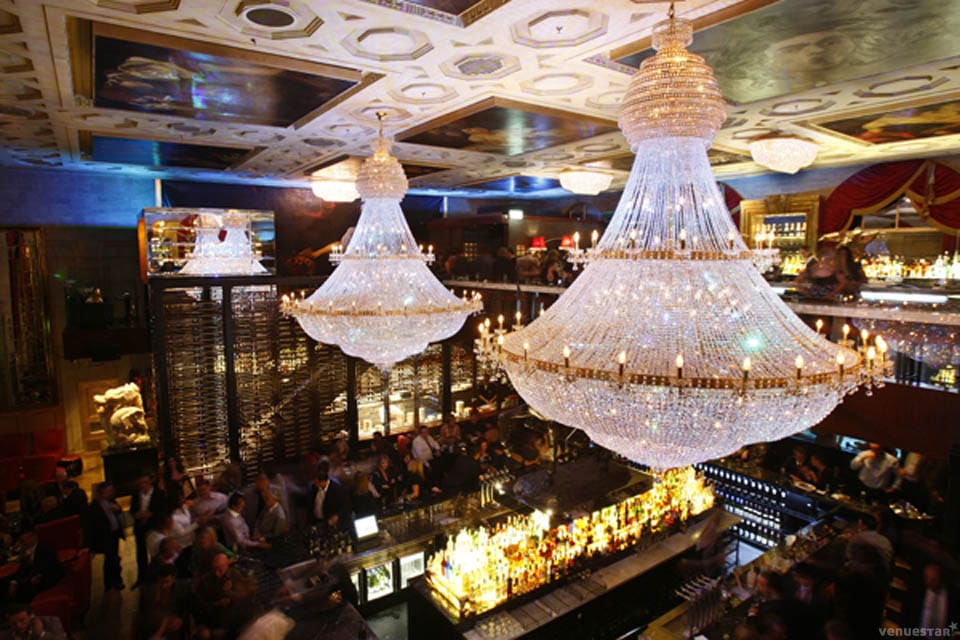 Silk Road
If you enjoy men with popped collars or women in revealing clothing, head to Silk Road for the red carpet treatment. This glamourous night spot boasts an upscale crowd that's almost as glitzy as the oversized chandeliers hanging from it's ceilings. Because of this, make sure you look your best to get past the door staff. Bring lots of cash, have fun and watch out for the MBAs (married but availables). The music is loud and everyone is here to party, making it the perfect place to meet and hopefully hook-up.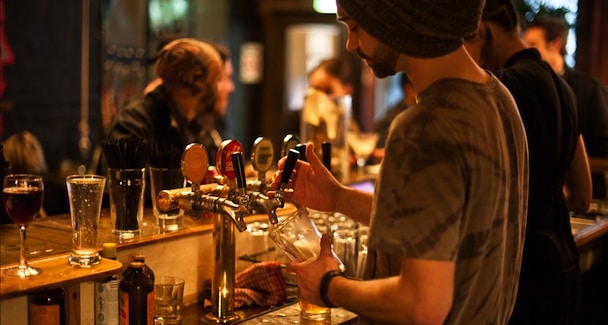 Horse Bazaar
Not sure what you're looking for? Head over to the Horse Bazaar. This bar, music and art venue attracts all types on a Tuesday night. The weekly draw: deals like their $20 pamper package which includes a massage, plate of dumplings and a drink. Once everyone is relaxed, fed and has their drink on, they're bound to be ready for meeting new people and hooking up. Dim Sum and then some anyone? (photo credit: horsebazaar.com.au)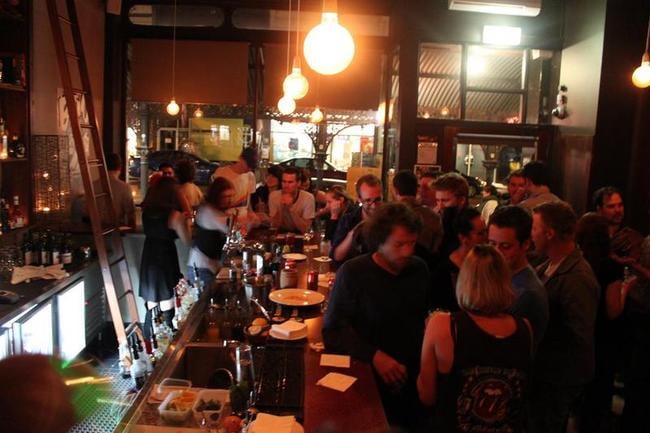 Kodiak Club
If you're looking for a horn rimmed hottie who loves indie music and religiously rides a fixed gear bike, the Kodiak Club is where it's at. This USA inspired saloon is the perfect spot to enjoy some bacon infused bourbon, buffalo wings and meet other singles. Attending "Barenaked Trivia" on a Wednesday night is a great way to get a conversation started. Flirt over obscure 80's trivia and hopefully segue into something more. (photo credit: kodiakclub.com.au)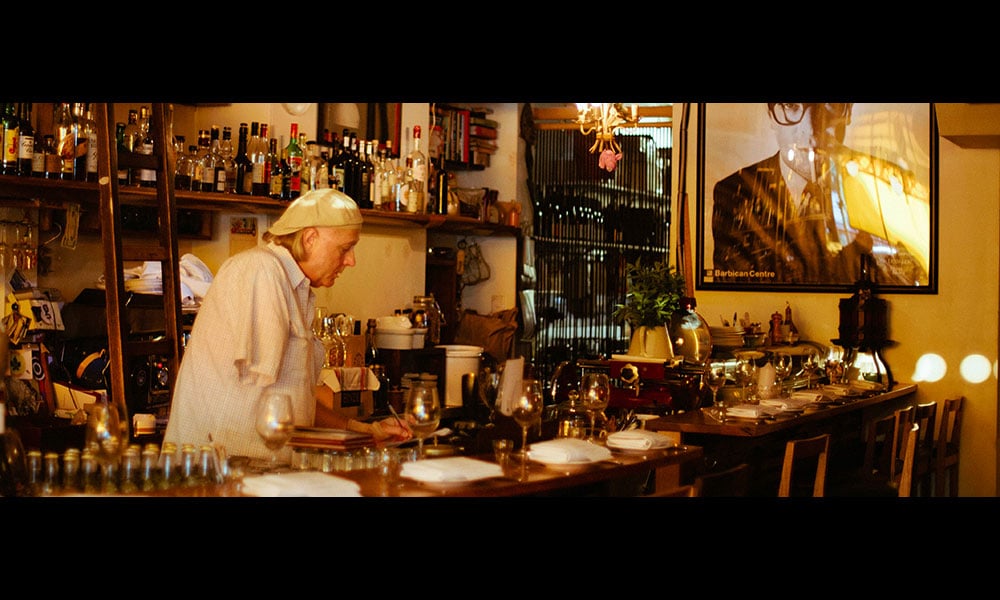 Gerald's Bar
If you love talking about food and wine, Gerald's Bar in Carlton is the perfect destination. It's the sort of place where you can show up alone – many people do. The bartenders are a friendly bunch who enjoy meddling, so even if you're super shy they're likely to make introductions. To cast your net, bring a book with you, prop it up on the bar and see who comes your way. (photo credit: http://geraldsbar.com.au)