5 Great Places To Find Casual Sex in Durban
Sunny seaside Durban is a great place to be single! Durban is known for its beautiful beaches with warm water, thanks to the Indian ocean. It's the largest city in KwaZulu Natal and a very, very popular tourist destination. It was one of the host cities during the 2010 FIFA Soccer World Cup and is the gateway to the Zulu Kingdom and the picturesque Drankensburg mountains. With it's gorgeous setting and exciting atmosphere it's hard not to enjoy yourself and meet other sexy singles! Our extensive guide to finding casual sex in Durban will make hooking up a breeze.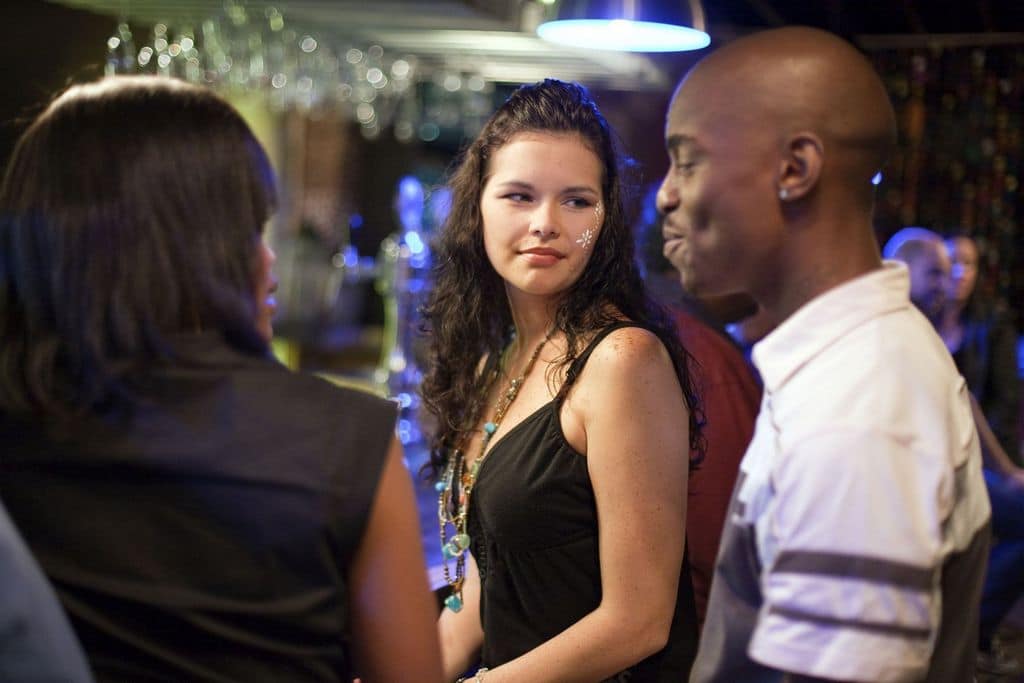 Zeta Bar
This trendy bar is a prime spot for refreshing cocktails and catching sporting events. Games are rowdy (just like we like it), and the cigar selection is a perfect pairing to the sexy live jazz music on Sunday afternoons. Grab a drink and a smoke, and say hello to that cutie across the bar. (photo credit: southafrica.net)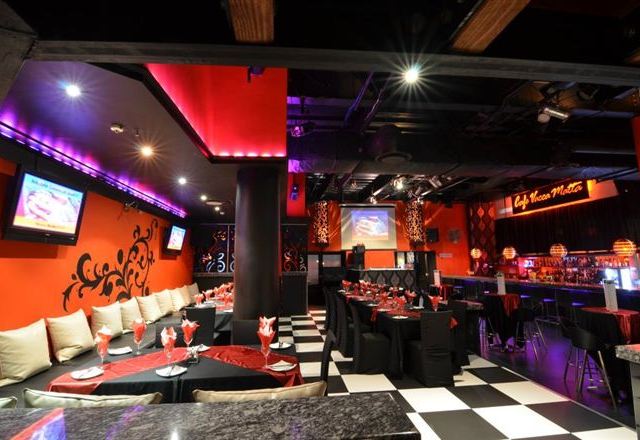 Café Vacca Matta Nightclub
With a tagline like "slip into something more comfortable," you know you've found the right spot for sexy fun in Durban, South Africa. This restaurant and martini bar is full of eye candy — from the fittings and furnishings to the clientele it attracts. (photo credit: safarinow.com)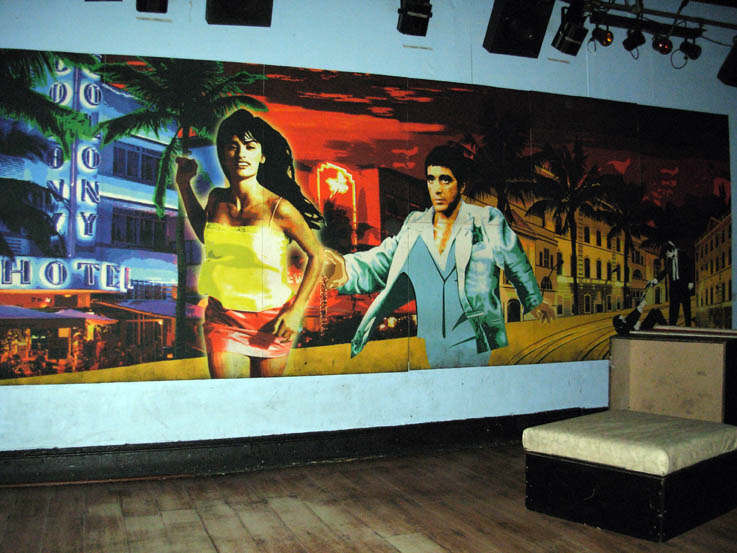 Tilt Night Club
This trendy nightclub is housed in a converted Victorian mansion and attracts the young and beautiful Durban crowd. DJs spin sexy hip hop and R&B grooves, and the wrap-around balcony on the second level overlooks stunning city lights. Grab a drink, hit the dance floor, and get close to someone new. (photo credit: printemps.co.za)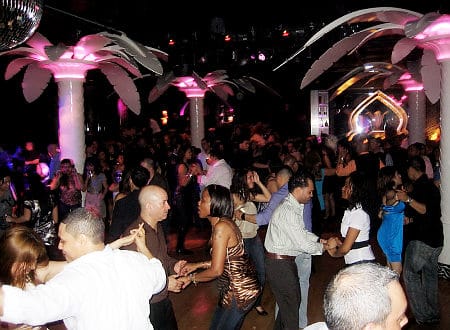 Studio 54
Just outside of the city, Studio 54 has everything from pool tables to a dance floor, so whether you're looking to kick up your heels or challenge a hottie to a game of pool, you're covered. The music's varied from 80's classics to recent dance favorites, the cocktails are strong, and the clientele is sexy, young, and eager. (photo credit: durban-tourism.com)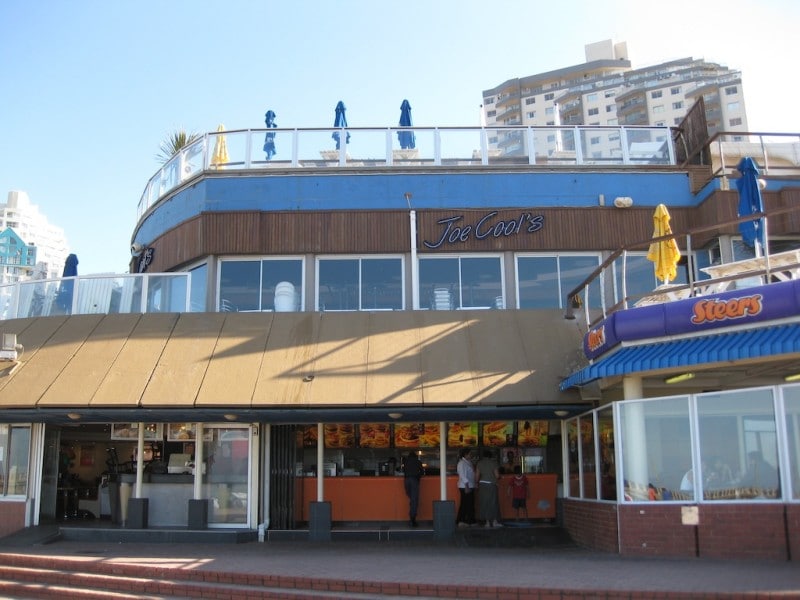 Joe Cool's
Fresh off a day at the beach, this nightspot attracts locals and tourists alike thanks to its strong drinks, cold beer, rockin' dance floor, and lively crowds. If your beach day left you wanting a little nighttime hotness, head here and keep the party going.